Week of 6/21/21: The Budget Continued
Should asset testing be implemented for public assistance recipients?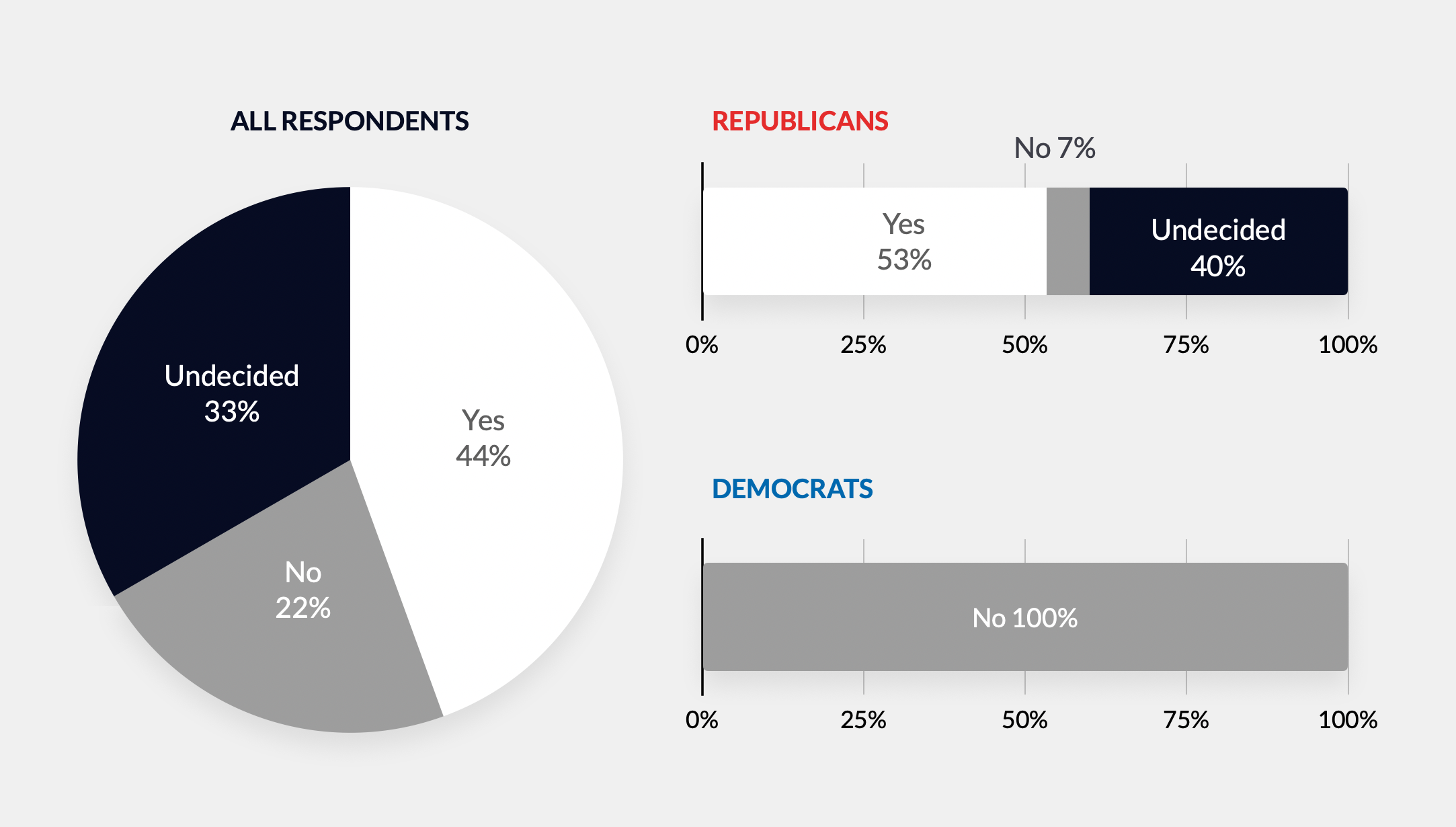 Should the state income tax rate be reduced in the budget?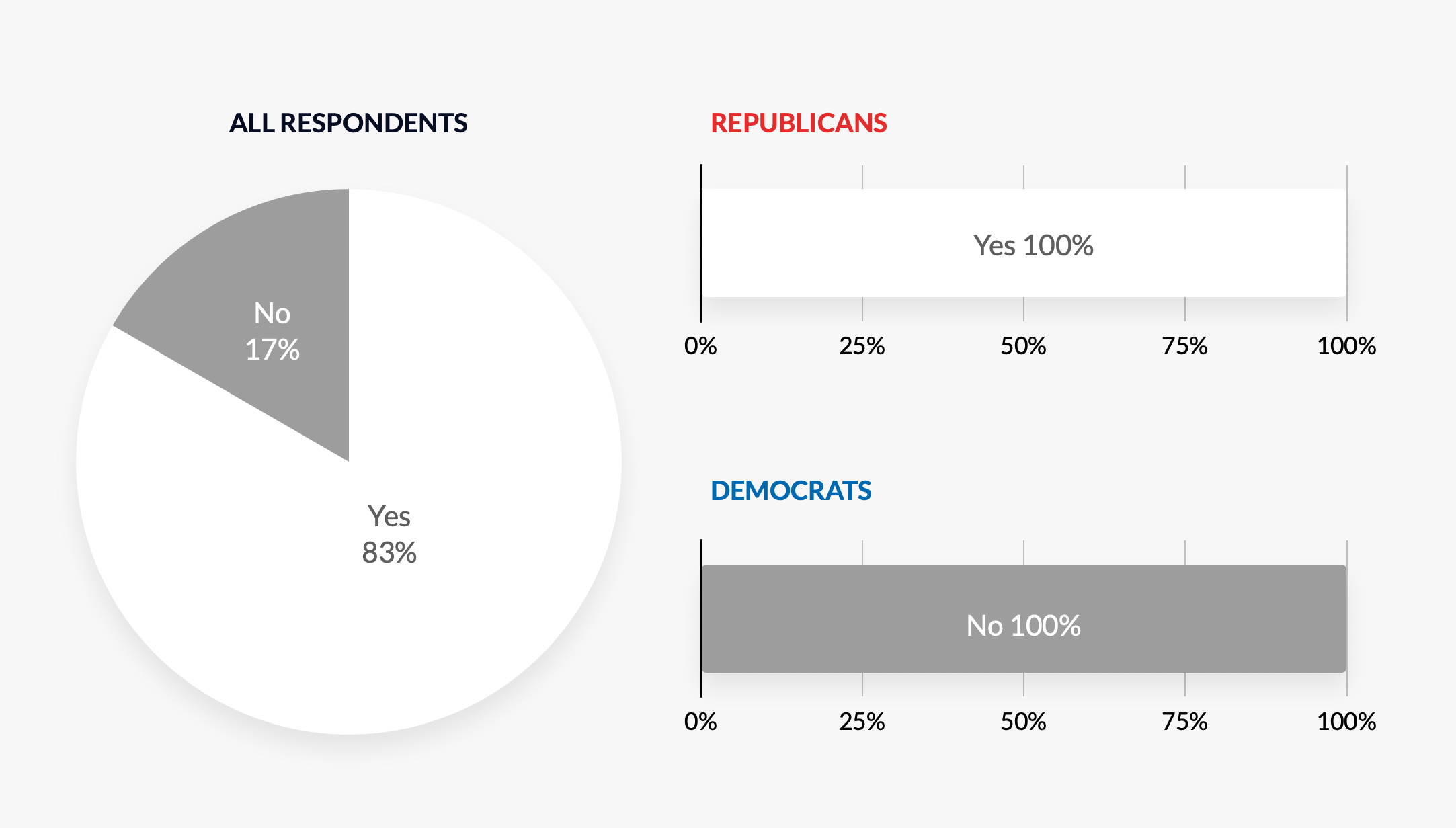 Do new state revenue estimates reflect the true strength of Ohio's economy?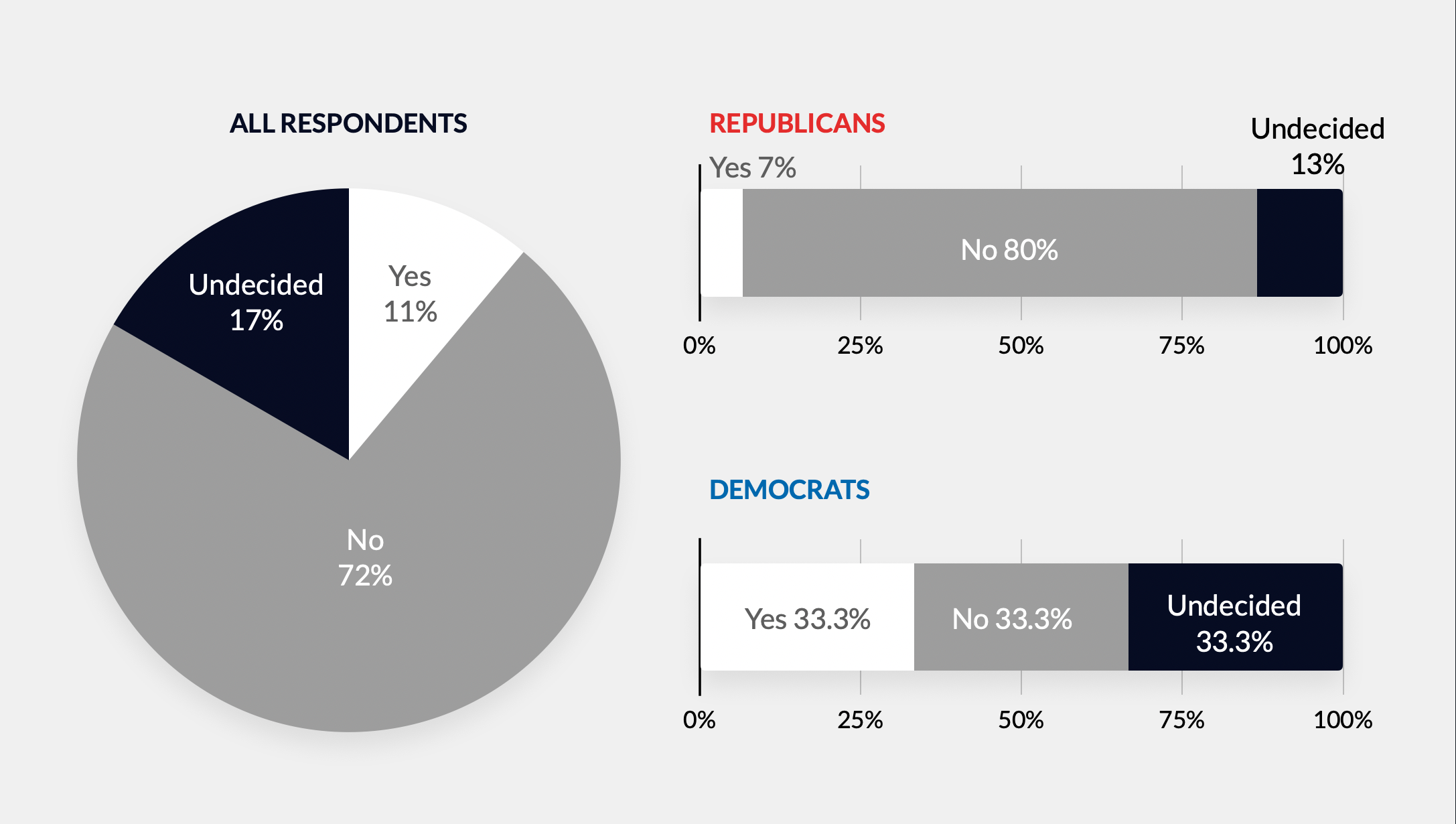 Week of 6/14/21: The Budget
Should Funding for Broadband Expansion be included in the budget?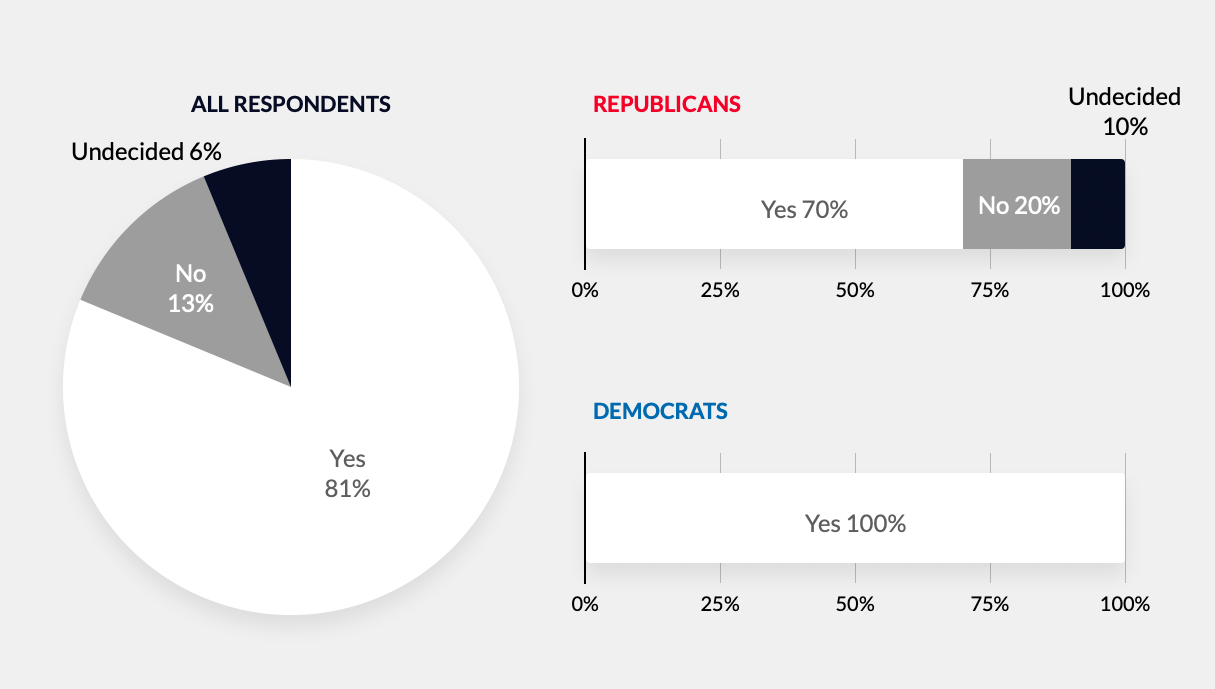 Should the Step Up To Quality child care program be eliminated?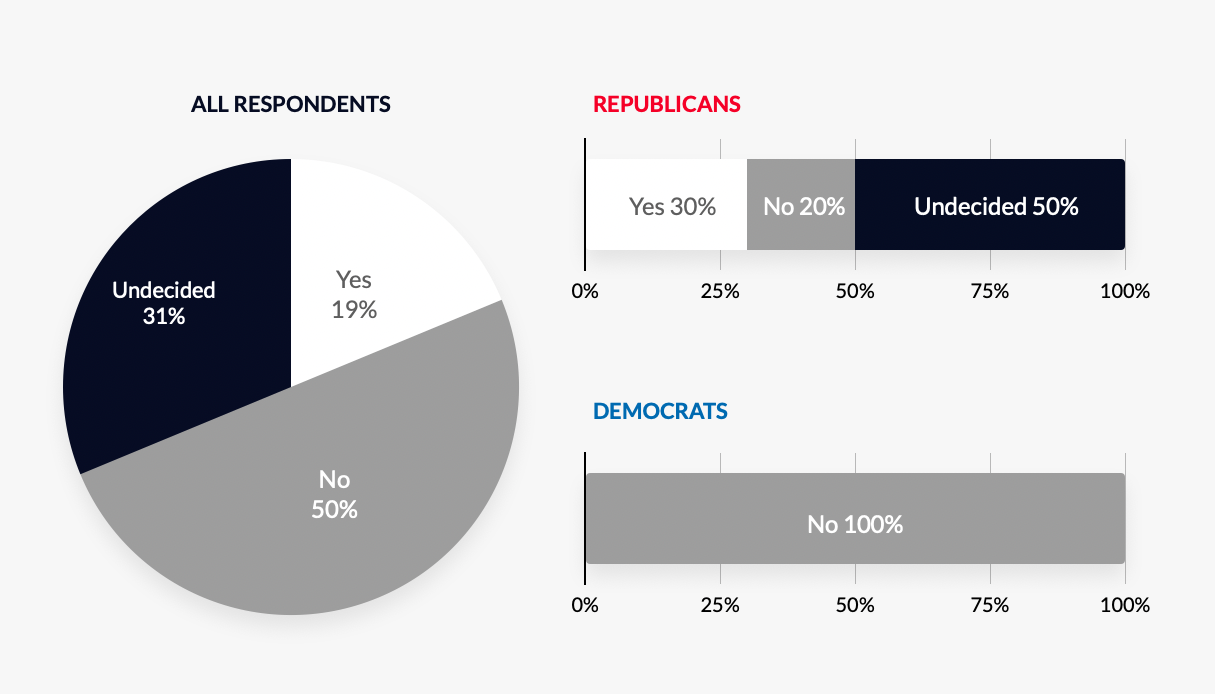 Should the House's school funding plan be included in the final version of the budget?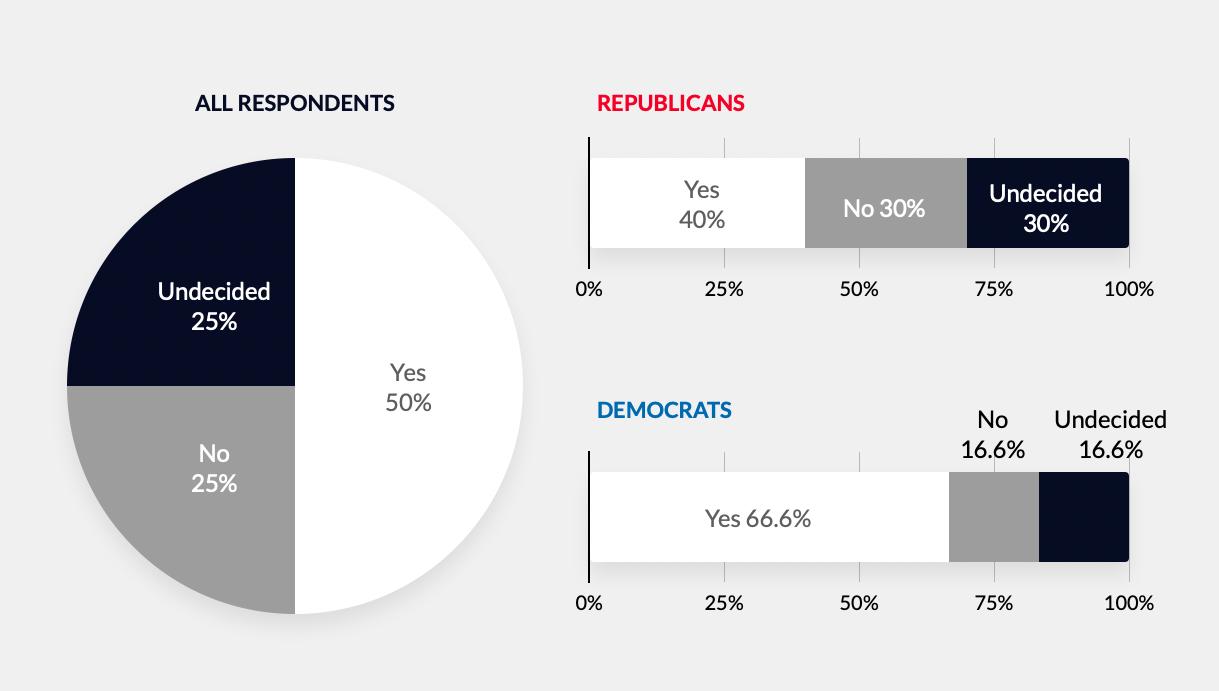 Week of 6/7/21: Energy
Should Ohio do more to support the development of renewable power?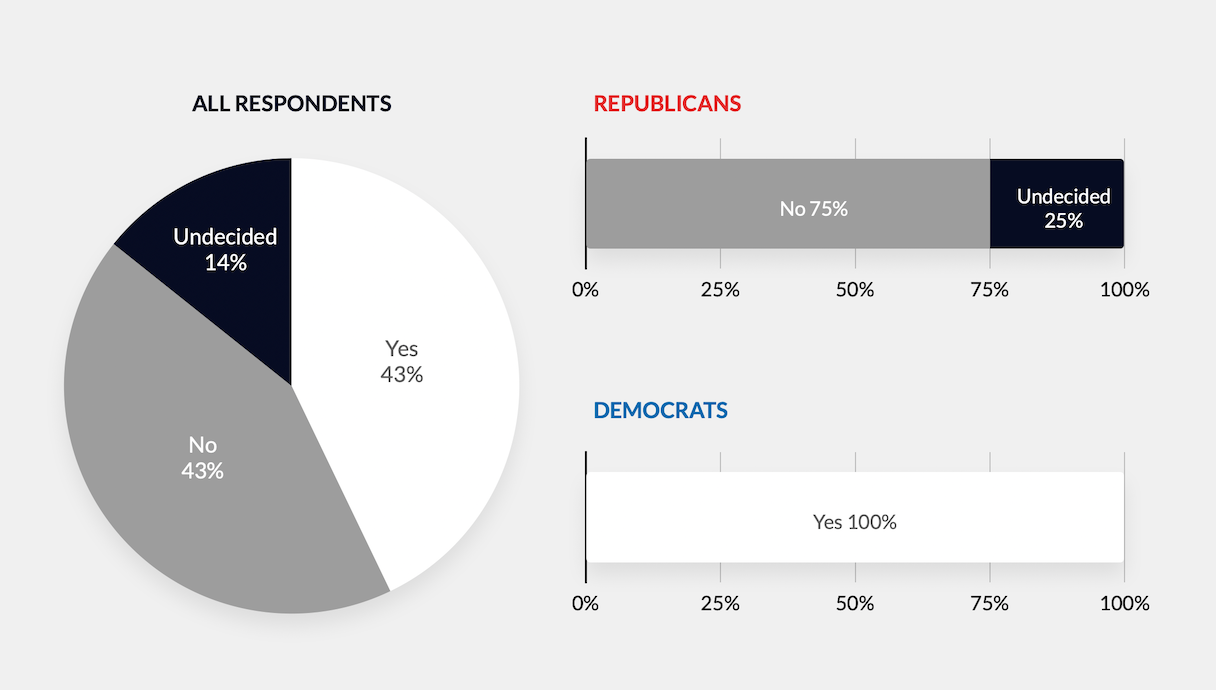 Should members of the Public Utilities Commission of Ohio be elected?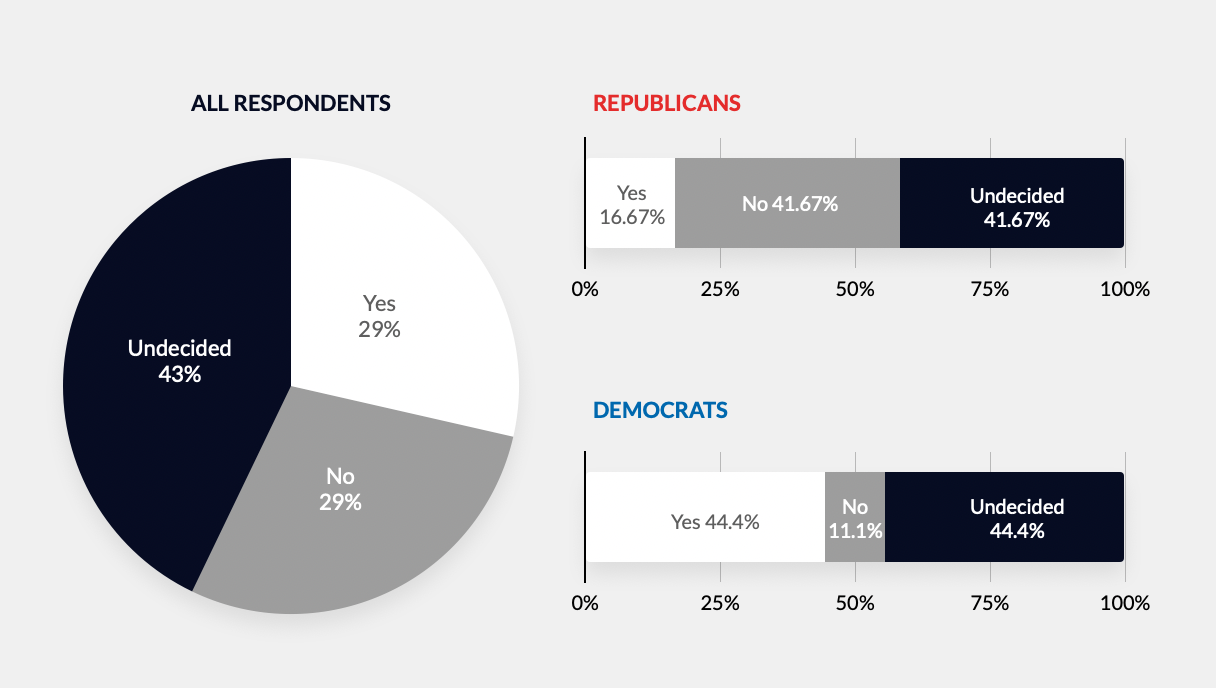 Should Ohio expand opportunities to produce oil and natural gas on public lands?